text
text
&
&
pay
pay
anyone and anywhere
anyone and anywhere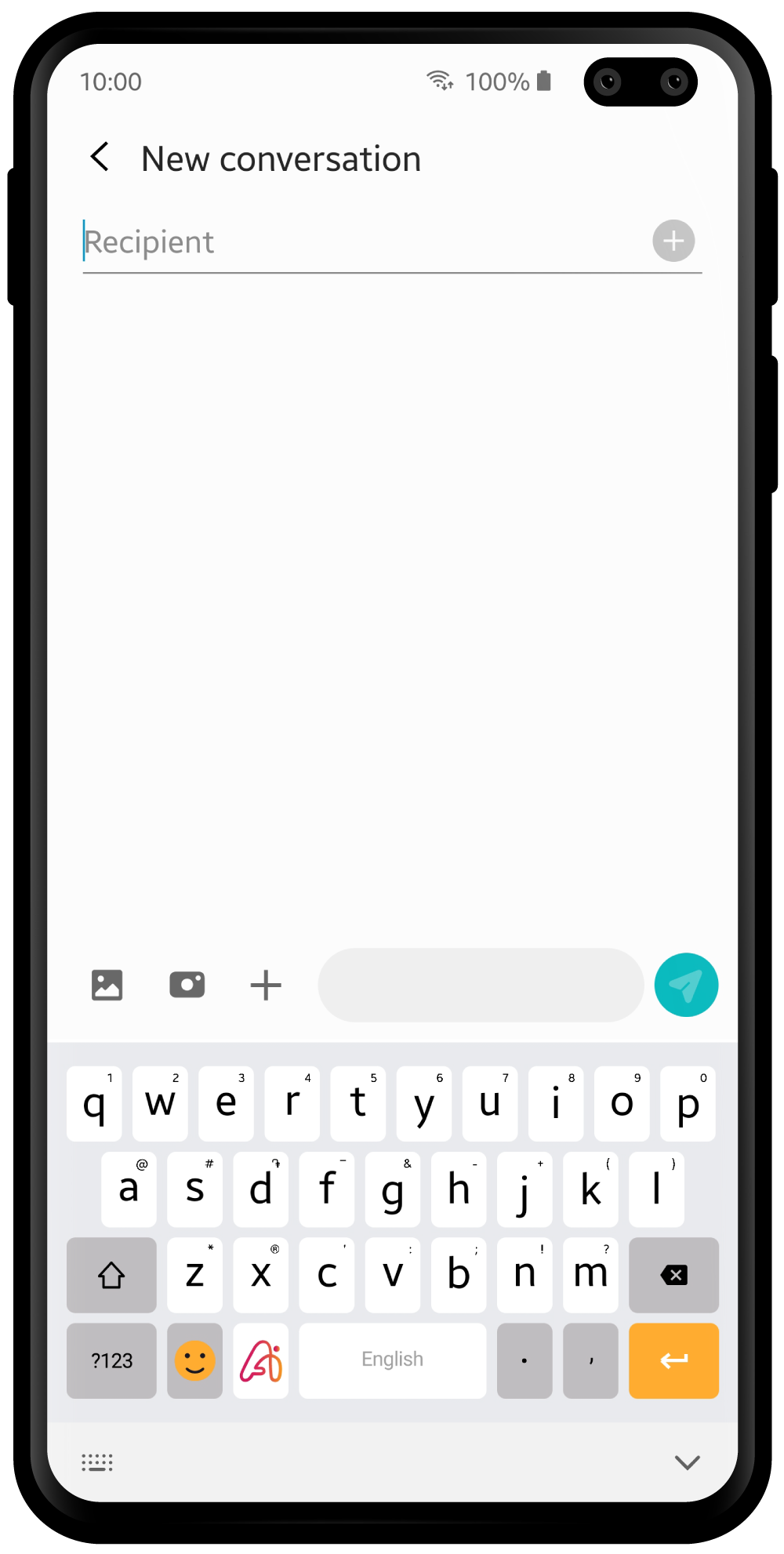 Discover

our Features
Why pAIboard?
As the conversations about money are happening in the messaging apps pAIboard gives you the ability to make transactions in the same place where the conversations have started without having leave to the messaging app.
P2P Transactions
Make your daily Peer to Peer financial transactions directly through any messaging app.
Money Stickers
Be different and highlight your uniqueness by transferring money with our nominal "Money Stickers".
Money Pool
Group payments on any occasion: let it be a birthday, a marriage, etc. pAIboard enables collecting money via our "Money Pools".
How it works.
Three simple steps.
Install the App
Install pAIboard, and from your settings set it as your default keyboard.
Setup your Profile
Sign up, fill in the required data, attach your bank card(s) or an e-wallet.
Enjoy the instant payments.
Just type the amount and the receiver's name aaaand..... voilah! you made a transfer.
Clean

Interface
Explore the Interface
Simple | Eye-candy | User-friendly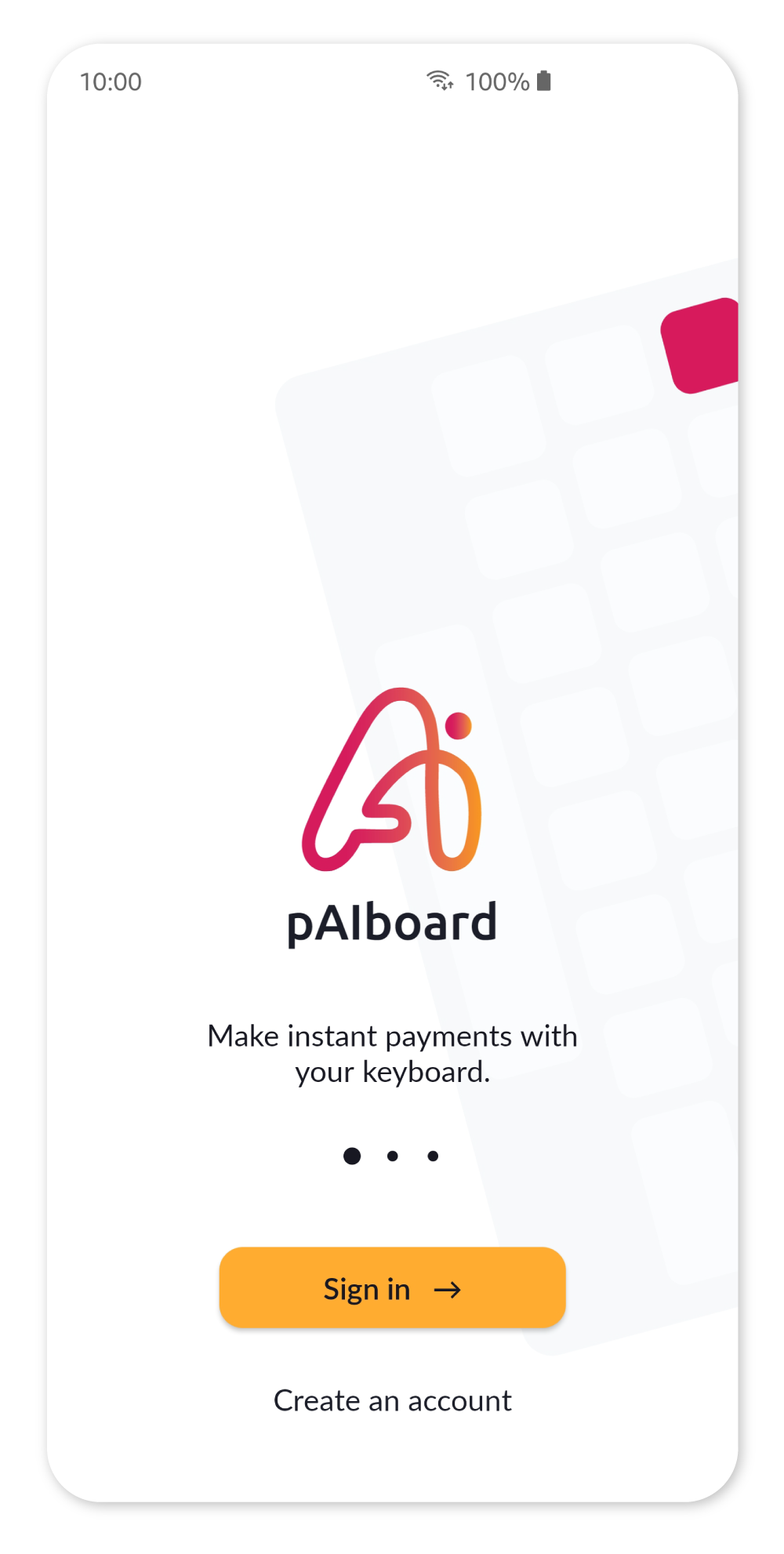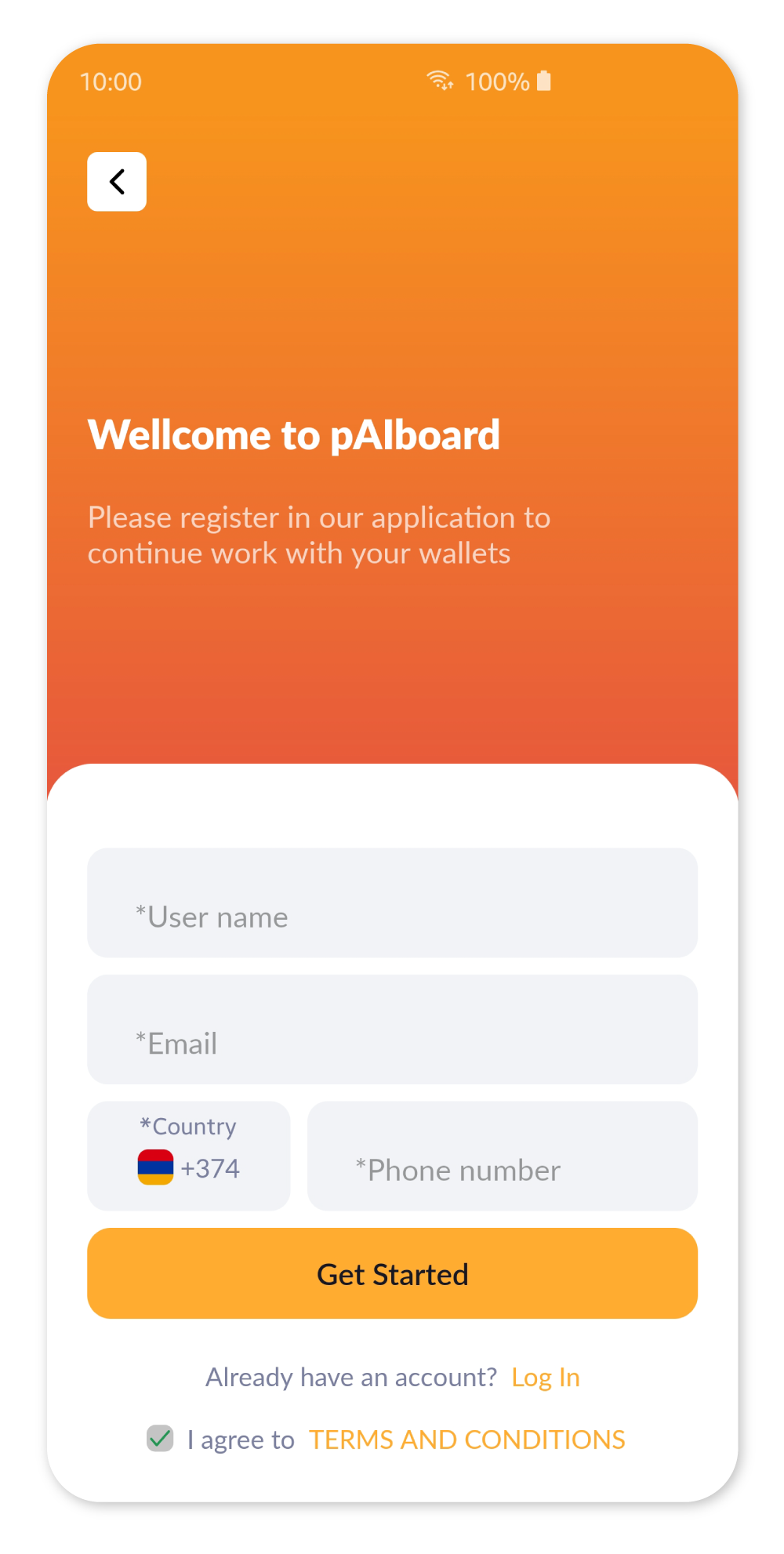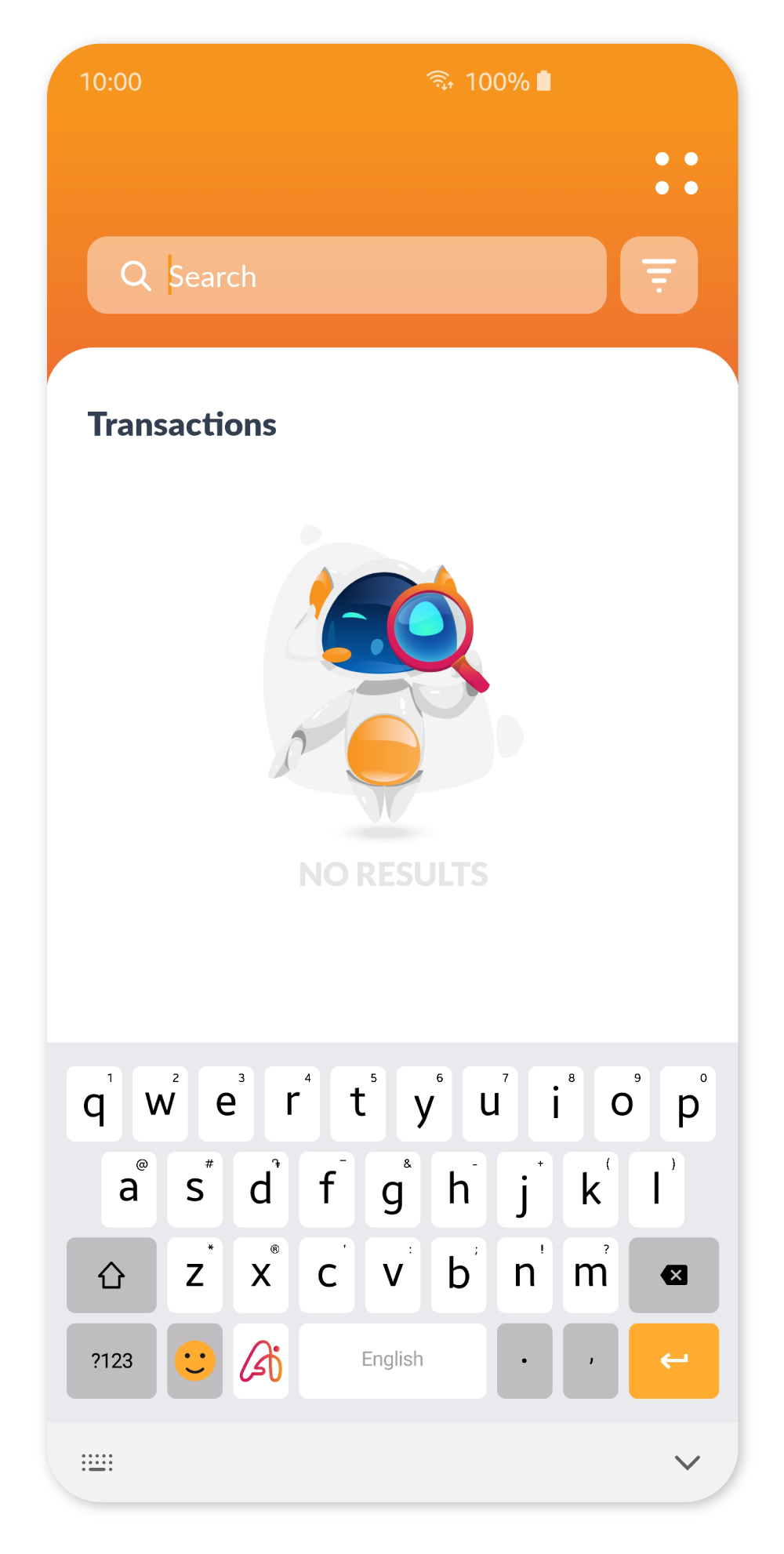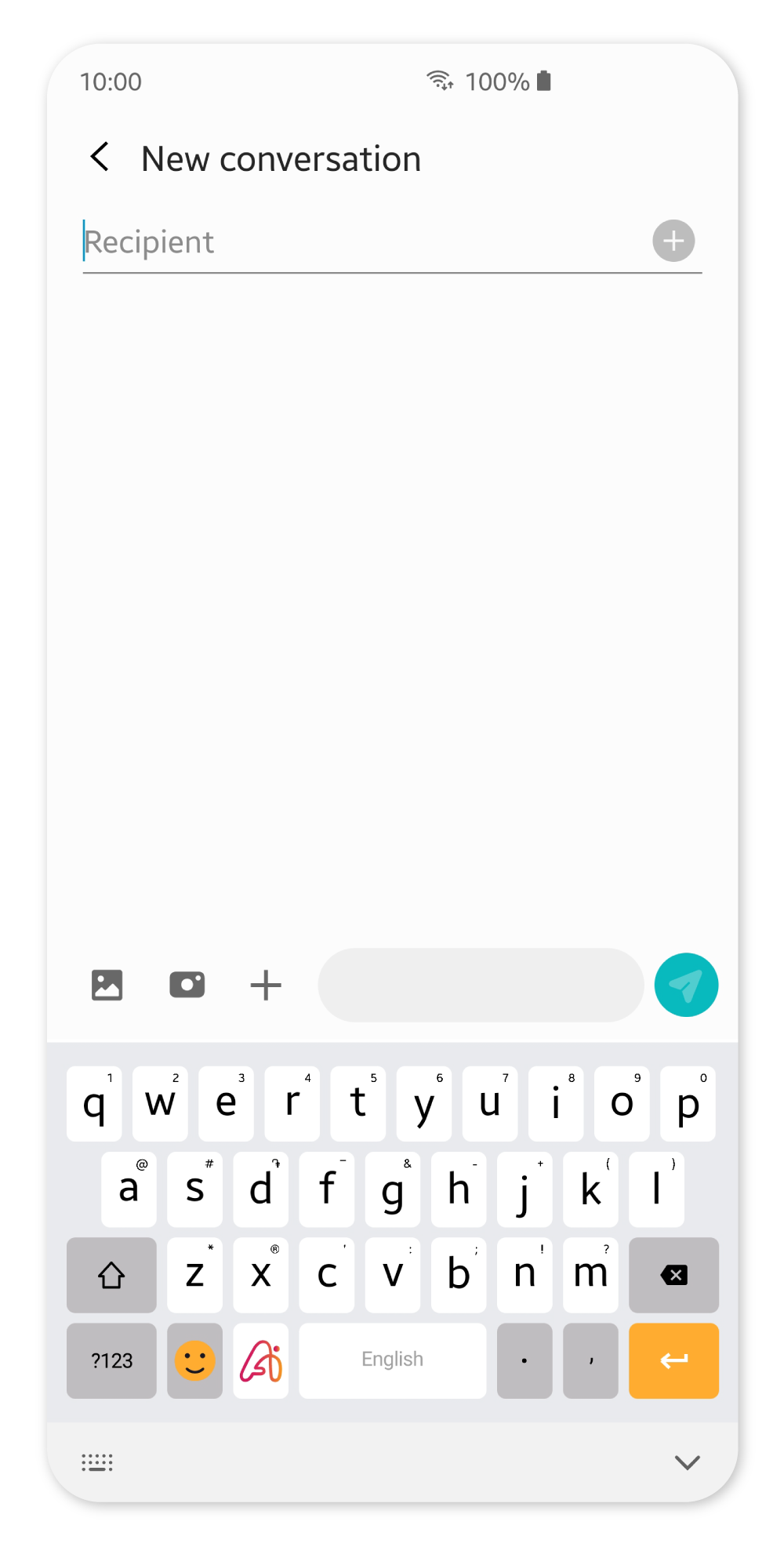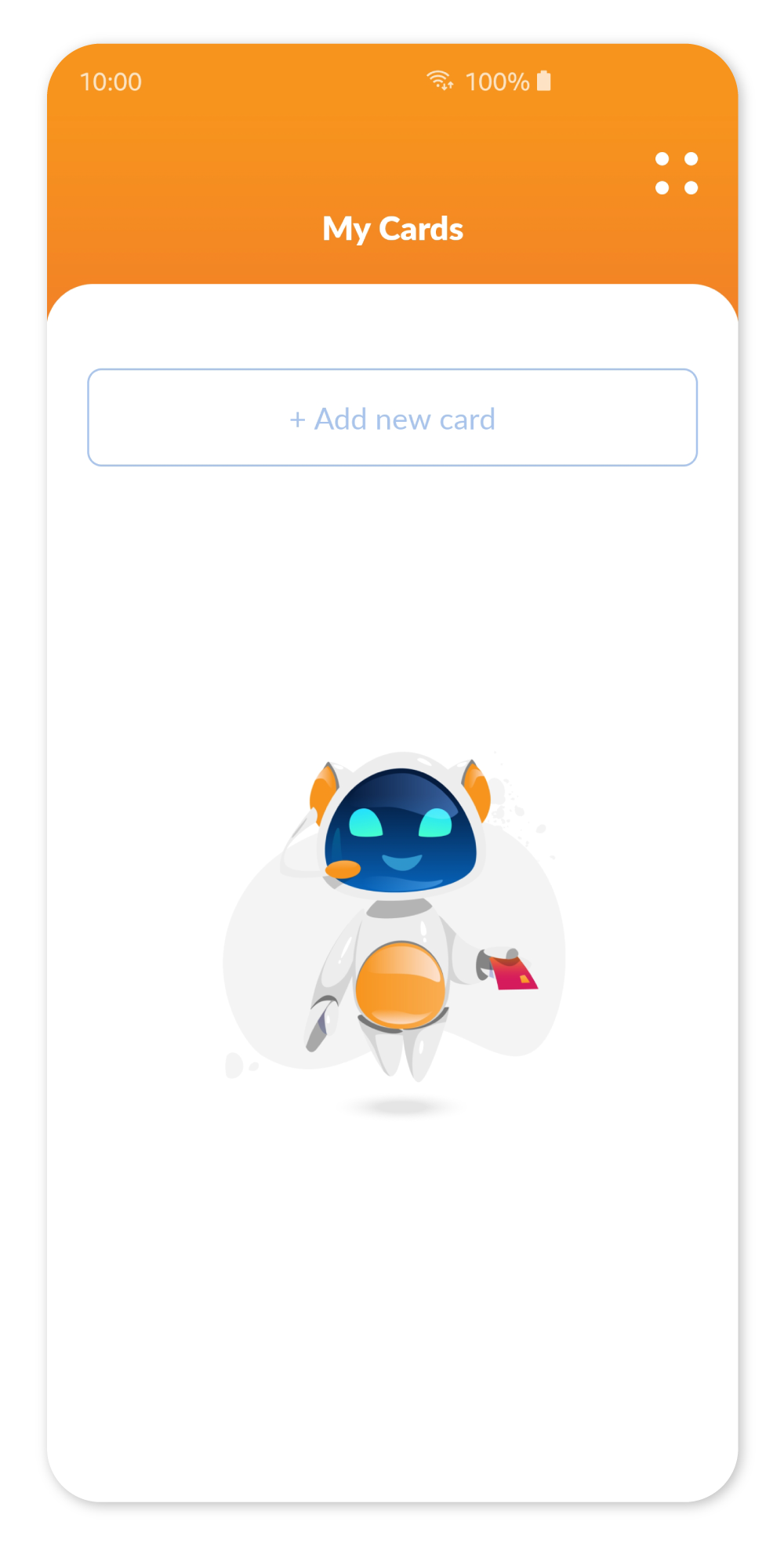 Long story

Short
Who are we?
Where we came from and where we desire to be.
Backstory
We made our first steps in Fintech almost 9 years ago, and we are here to introduce an instant way of transferring money via our next generation keyboard app - pAIboard.
You wonder why?
The reason is conversations about money are happening in messaging apps, and guess what, there are no banks.
Currently, for doing a simple transaction you have to leave the chat, enter the mobile banking app, or e-wallet, pass the authentication, enter the receiver's data, amount and do transaction.
With our app all you need to do for sending money is to type the amount, receiver's name and that's it. You do it instantly without having to leave the chat.
Mission
We believe that in this online era, convenience and time-saving are the most important, that you can have.
We aim to make transaction process
Fantastic

Four
Our Minimalist Team
Here is supposed to be a standard team introductory text but we did not come up with enough words to describe us hence we decided less is more in this case.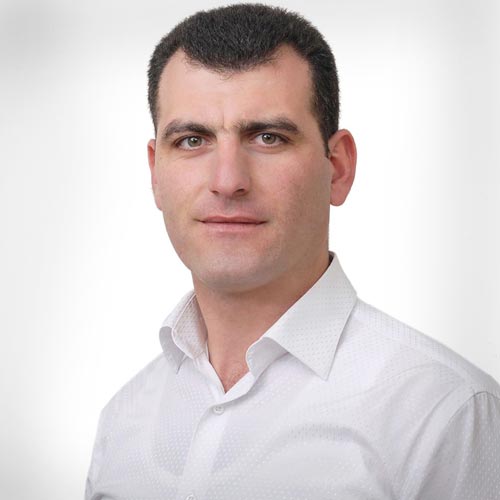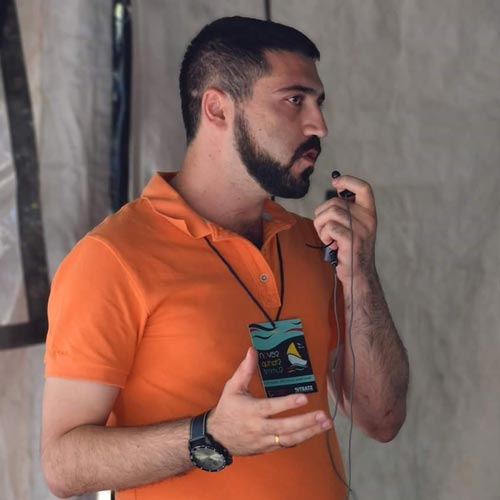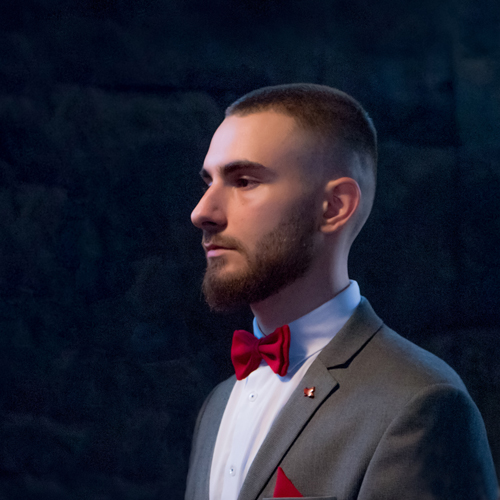 Limited Offer
In fact, it's not limited, but it definitely served its purpose by catching your attention, provided you read those lines.
* Will Soon be Available on all Android devices
Find us

Everywhere
Almost Everywhere
You can get in touch with us and stay always updated following any (or all) of our social media pages.